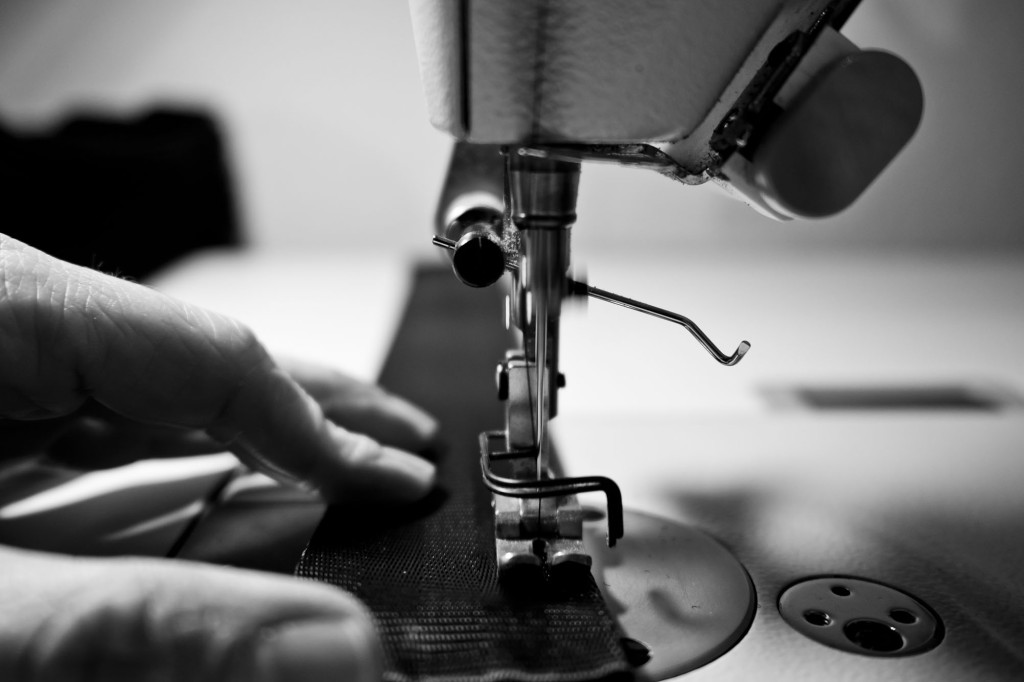 …the time is running.
March is near, the first classic races are coming soon and there is a lot happening over here.
Currently i'm really busy with sewing new products and stock for the season and I'd like to take the chance and give you a glimpse on how things are made. Quality and craftsmanship needs time and dedication.
I hope you like these photographs.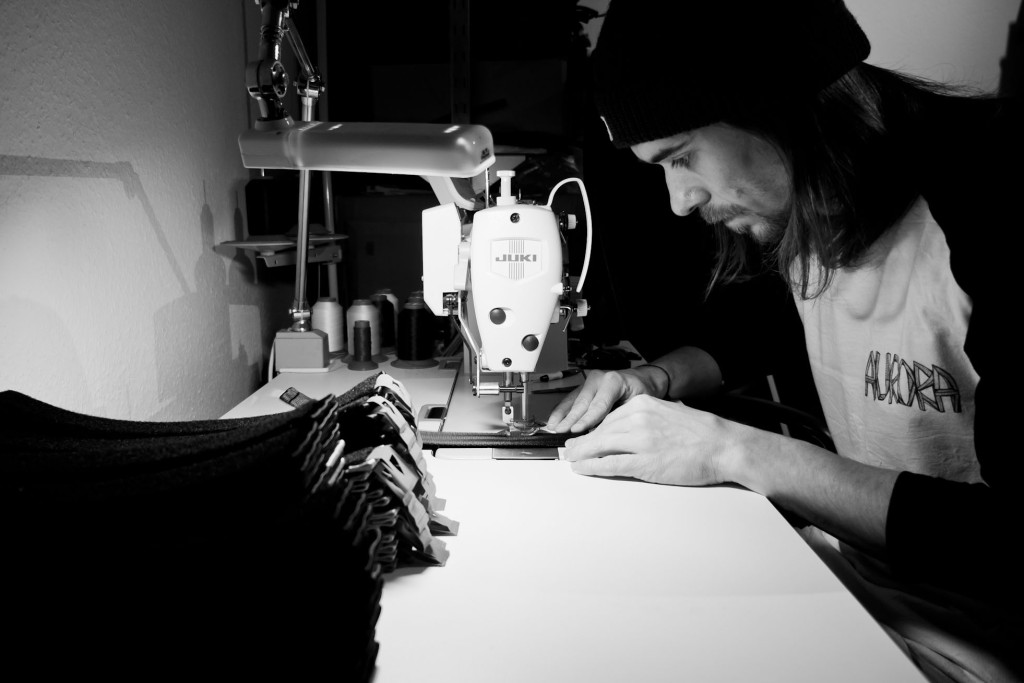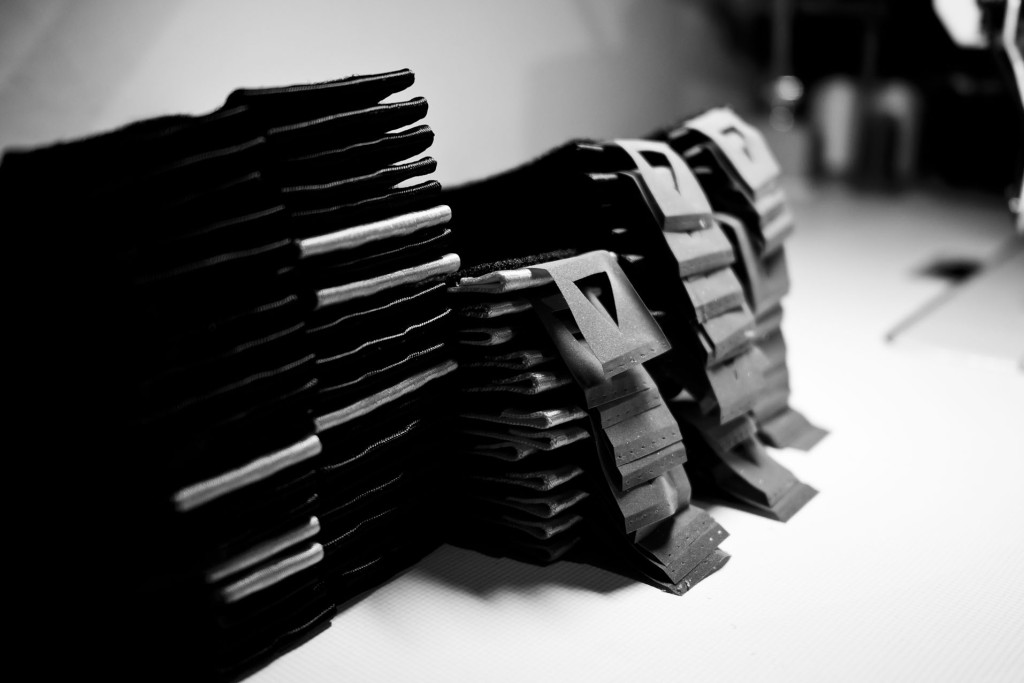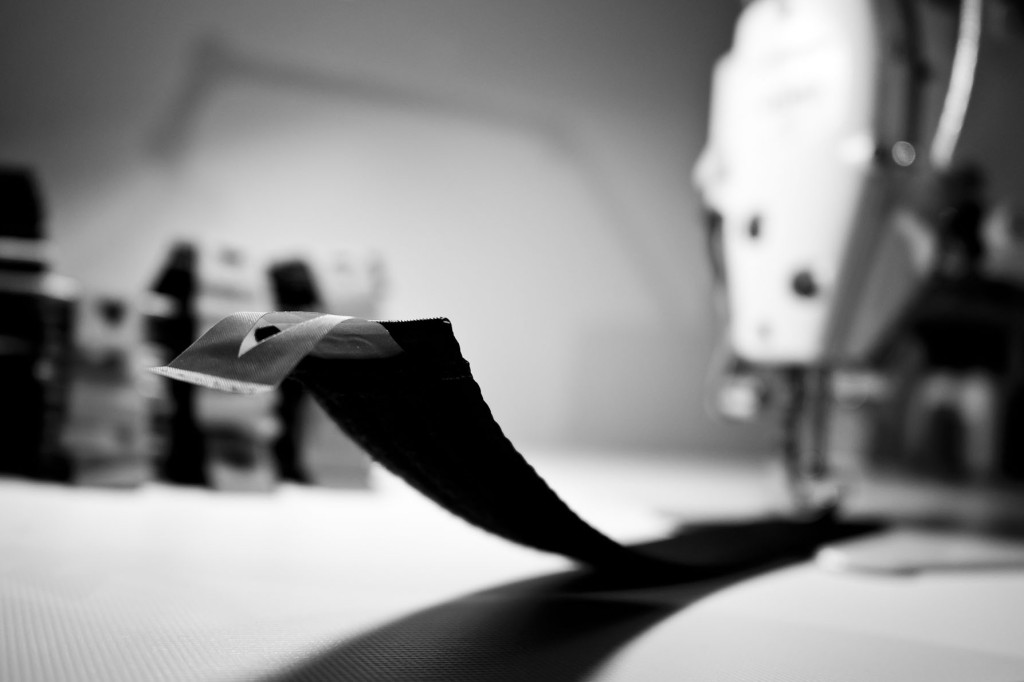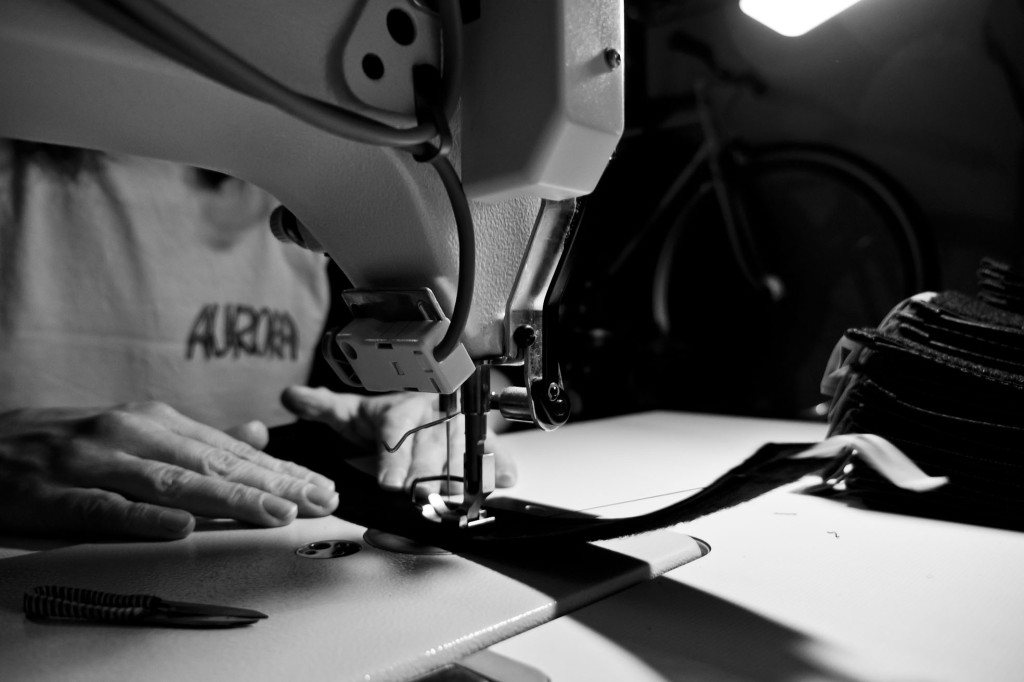 Besides sewing there are several other projects in the making right now and I hope to show you more about them in the next couple of days.
At least they should be finished right in time for this years Berliner Fahrradschau. It will take place from 20th – 22nd of march at Station Berlin. And again I will share a booth with my friends from the Rad Race Crew.
This weekend is going to be great and i'm looking forward to some awesome days in Berlin.
I'll keep you posted.
Best,
Sebastian