Personally I don't really care about the turn of the year, I don't really celebrate nor am I looking forward to this time of the year. Only thing that might be interesting is the fact (or fiction) that something new starts and one got kind of a new try.
Or just take it as a new chapter. But enough hype, let's just keep it understated as always.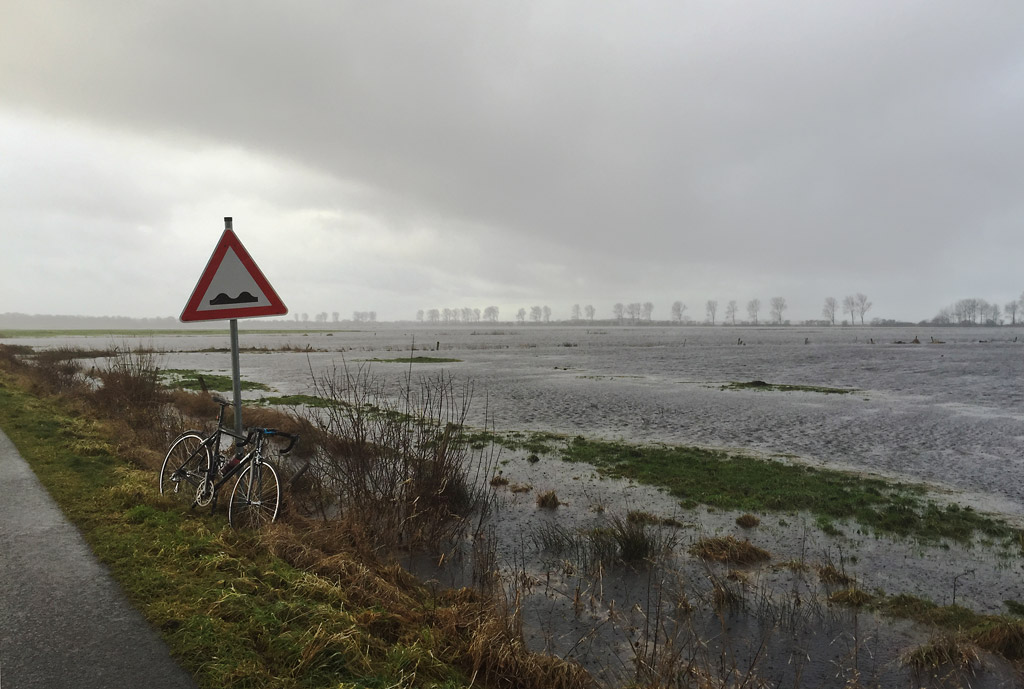 Between the holidays I tried to get some km in for the #festive500, but with several days full of icy roads and severe weather warnings, I don't really managed to get near the 500km. But riding in the snow, below 0°, be chased by a dog during a night ride and crashing on icy roads has it's own appeal. Wrong place for something like that and as Eddy Merckx famously said:
"Ride as much or as little, or as long or as short as you feel.
But ride." ~ Eddy Merckx
I'm fine with every km and I look forward to more cycling adventures in 2015.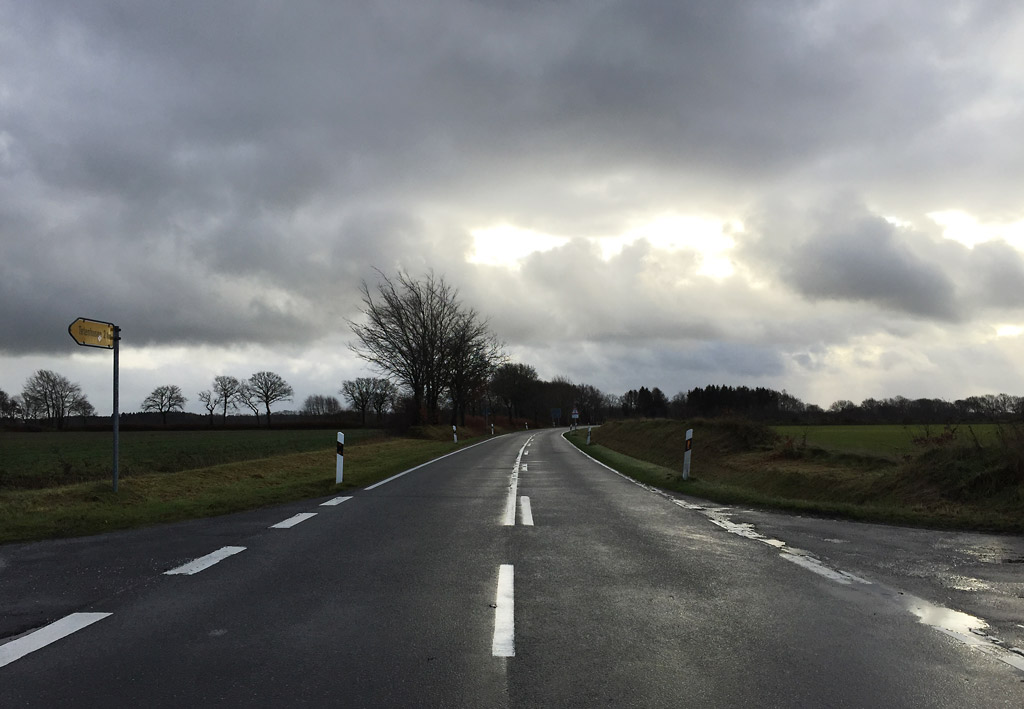 Besides riding bikes, I tried to start a new chapter with AURORA in the last weeks.
The first AURORA track frame was released, the feedback so far was great and there will definitely be more.
Some really artful and awesome collaborations where released in 2014 and as i'm more than happy with the results, I'm even more amazed about the great artists and people I was allowed to meet.
Especially the friends at Rad Race and everything we did together so far.
2015 will better this even more and I can't wait to start the new season with all those Rad Races around Germany and the Netherlands. You should better check out the Rad Race website and reserve a spot.
Another Grand Tour is already in the works and of course some new AURORA gear aswell!
Let's see what 2015 has to offer and I'm sure we will meet on the road, a fair or a Rad Race near your town.
Thanks for your ongoing support! Ride safe!
Sebastian