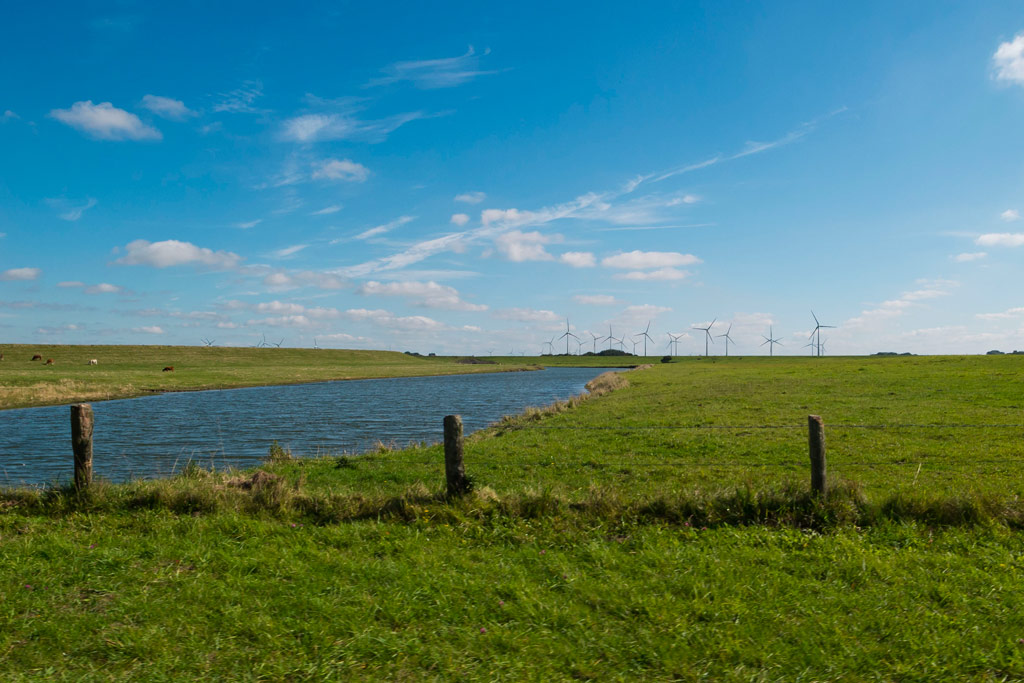 Well, the first day was full of rain and not really the best start. But we were looking forward to the 2nd stage and the first boarder to cross. The weather forecast was way better than yesterday and it proved to be right, a beautiful sunrise behind our tents helped to get up early and start our stage.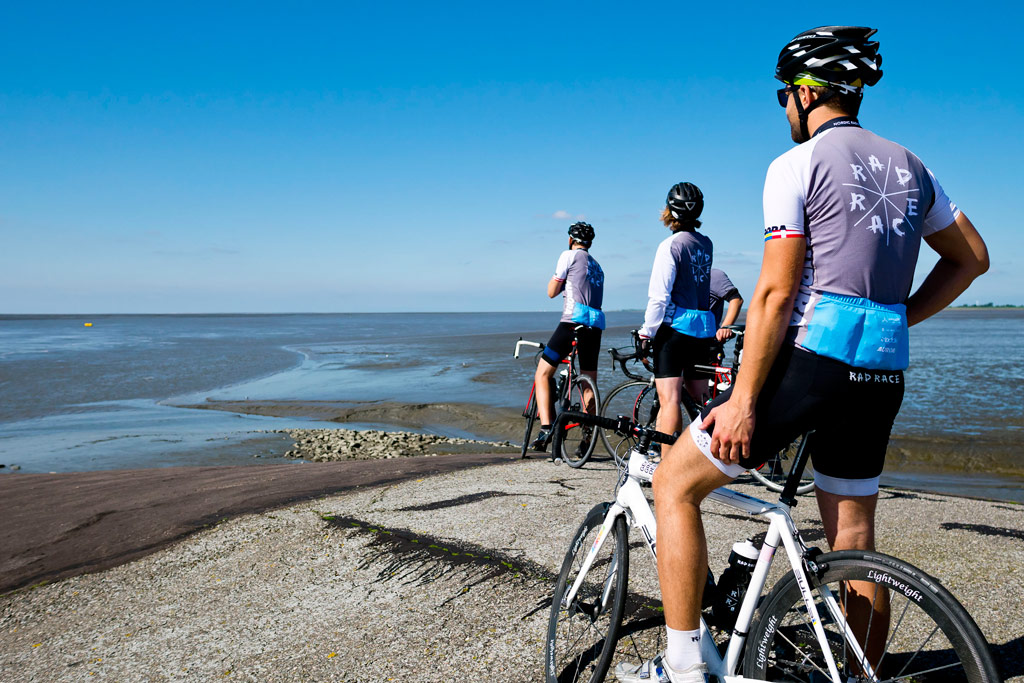 Even our mechanic and faithful driver Luke wanted to get on a bike. So we changed the driver, Ingo took over the steering wheel, and Luke started with us. Sadly after just 15km he got stung by a wasp and had to break up the stage. The rest of the crew continued the stage and we rode our route to Denmark. Besides 4 (!) flat tires, both of our camera guys riding 75km of the stage and crossing the boarder with the best weather we could wish for, nothing really happened on this stage.
I rode the full stage, approx 151 km!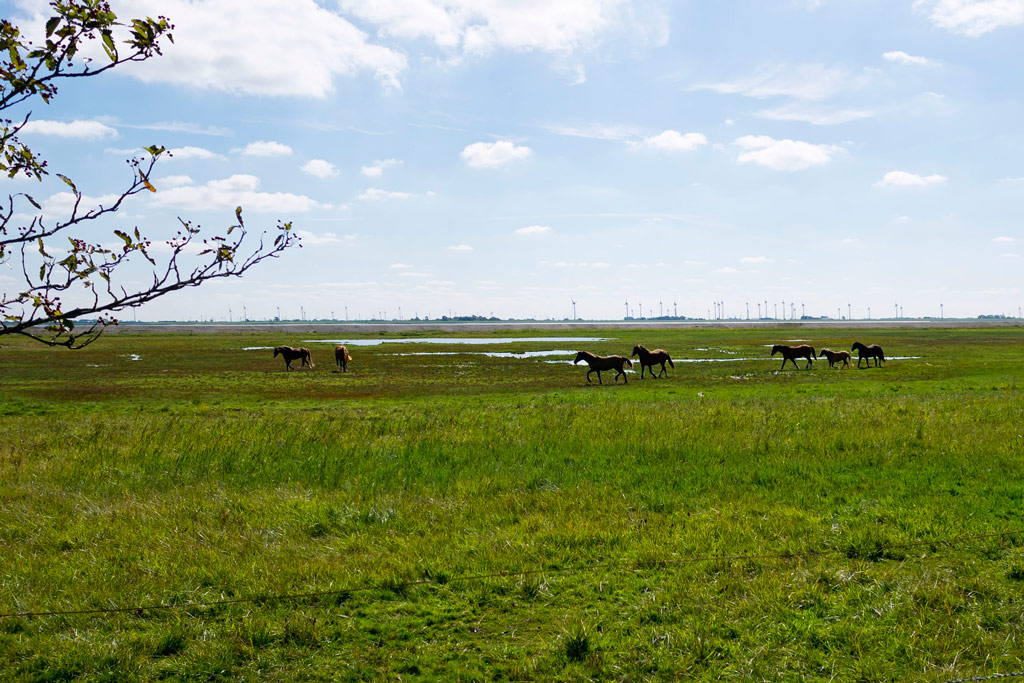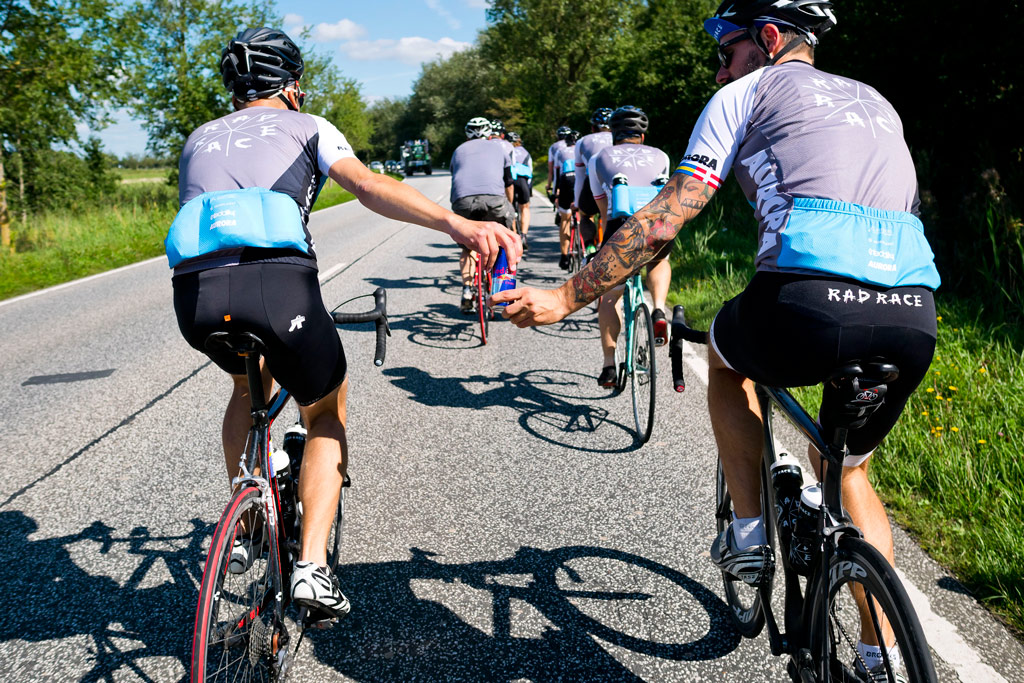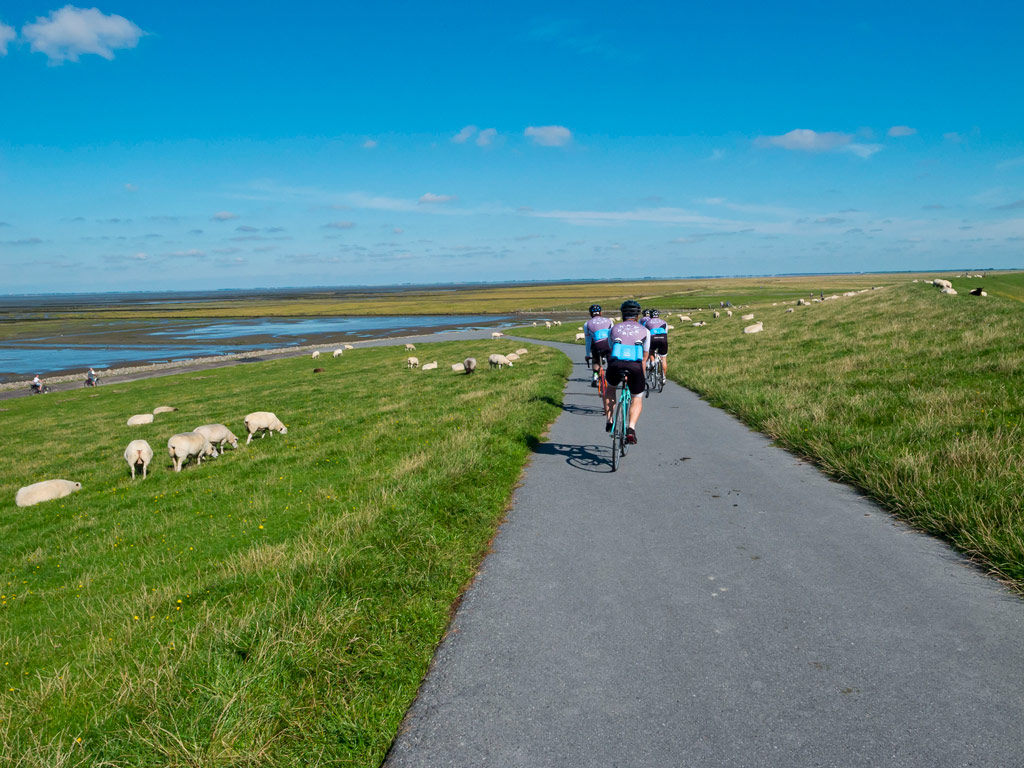 We arrived at our camping site as we planned and splitted up in groups – one prefered a fresh burger meal and the rest was cooking some noodles.
In the end we all were tired after this long stage and went to bed early.
There is another long stage to come…