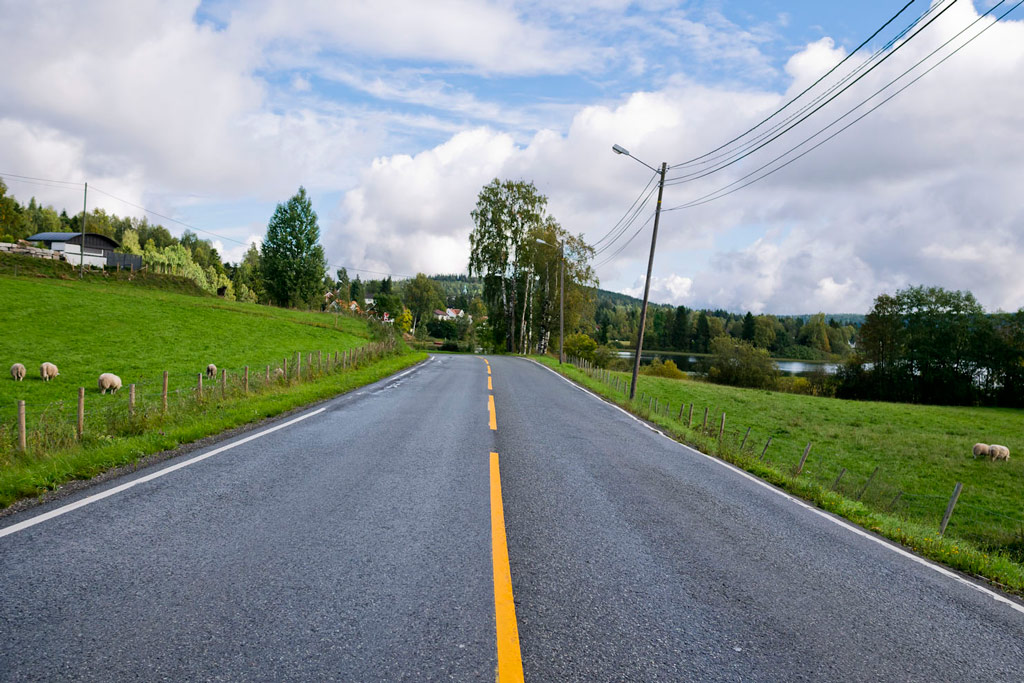 The last day of our tour is here. The previous ones went too fast and the weather seem to think the same. It was raining the whole night and morning in Hokksund. Today the last stage was around 100 km, but we decided to change the route just some minutes before leaving in heavy rain. The whole tour we had no real accidents and we wanted to get everyone safe to Oslo. So we cutted down the route and went for a 75 km ride with some elevation in the region around Oslo.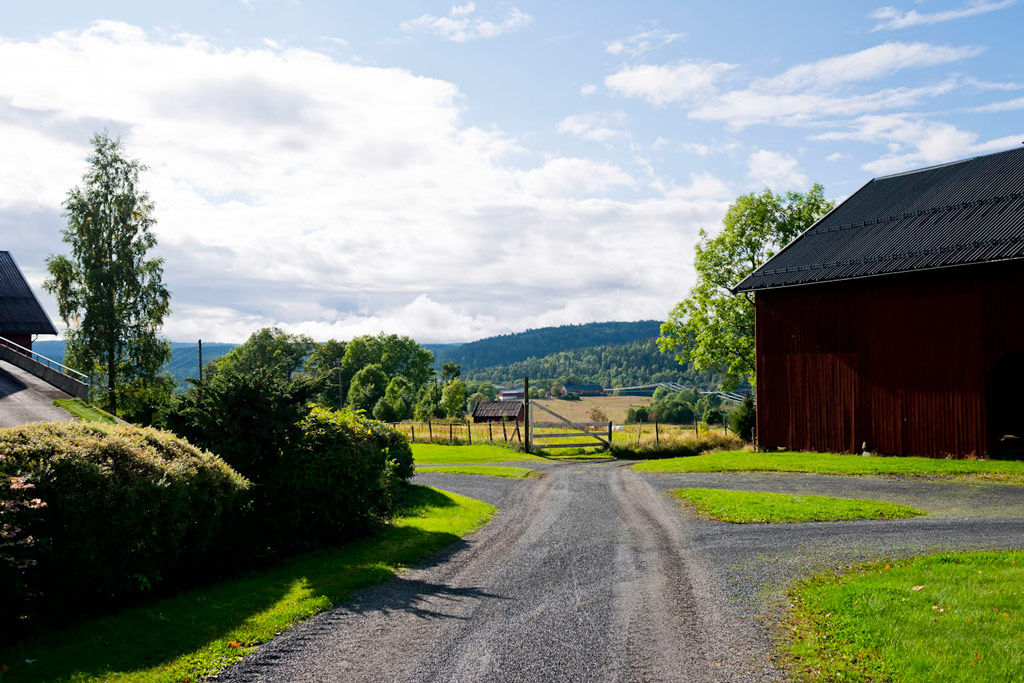 Luckily the rain stopped after just a few kilometers and the sun came up for us. Again the Norwegian nature/landscape showed what it has to offer, even in more populated areas. The clouds and morning fog were hanging deep in the hills that surrounded us. The stage was relaxed even when there were some short and steep climbs every now and then. Everyone had fun and besides the traffic jam we hit around Oslo it was a eased ride. As we arrived in Oslo we felt great and couldn't believe that we rode from Hamburg more than 1200 km to finally end up in Oslo. Crossing Denmark, Sweden and minor parts of Norway. Our support/film crew was awaiting our arrival at the Opera House in the Oslo Harbor and it was kind of our personal Champs-Élysées as we climbed up to the highest point of the Opera House.
We made it.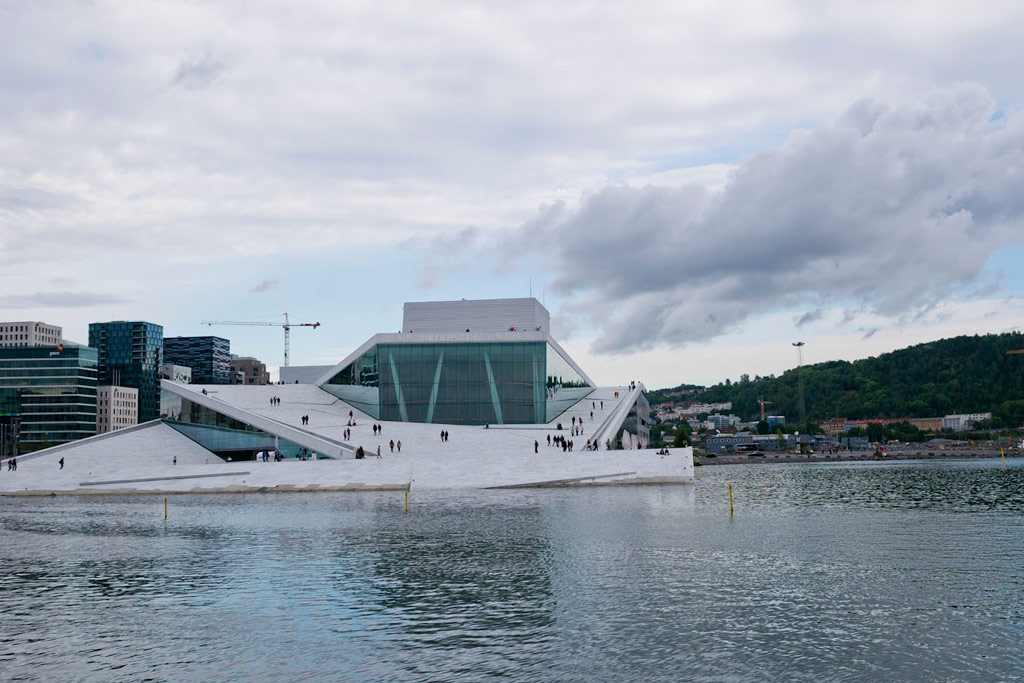 Proud, exhausted, happy, sad, ease of mind, energized… so many different feelings in a few moments while looking at Oslo. The time sadly went fast, we had the best team we could wish for, made new friends and help each other in every situation. No big problems and no drama. Together we achieved something special and many of us wished to just continue riding together and see more places.
Maybe next year….
After a shower we went to Grünerløkka and had some burgers and milk-shakes in the Nighthawk Diner. Awesome place and the best choice for having the last evening together.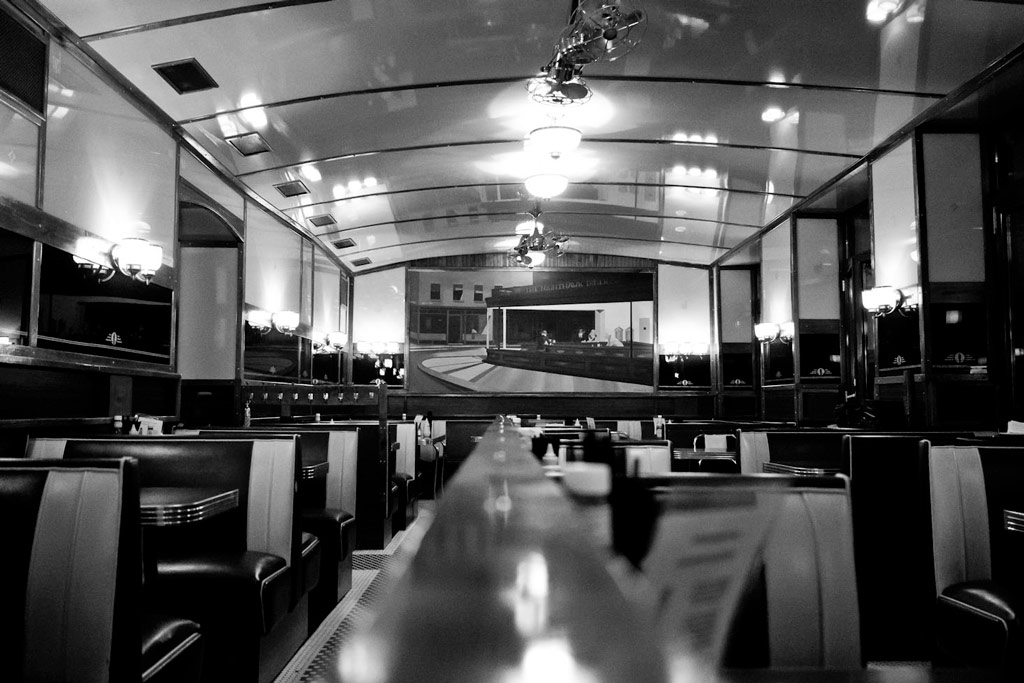 Thanks to each and everyone for making this trip special!
Thanks to our sponsors for helping us realizing this trip.
Thanks Heimplanet, Ahrberg, Clif bar, Red Bull, Bombtrack, Irie Daily, Kenda.
And of course thanks to all readers.
We hope you liked the short recaps and the pictures. You find even more recaps, pictures and stories about our tour on rad-race.com.
We will soon come back with more visuals from our trip and hopefully next year with a short documentary.
Thank you!