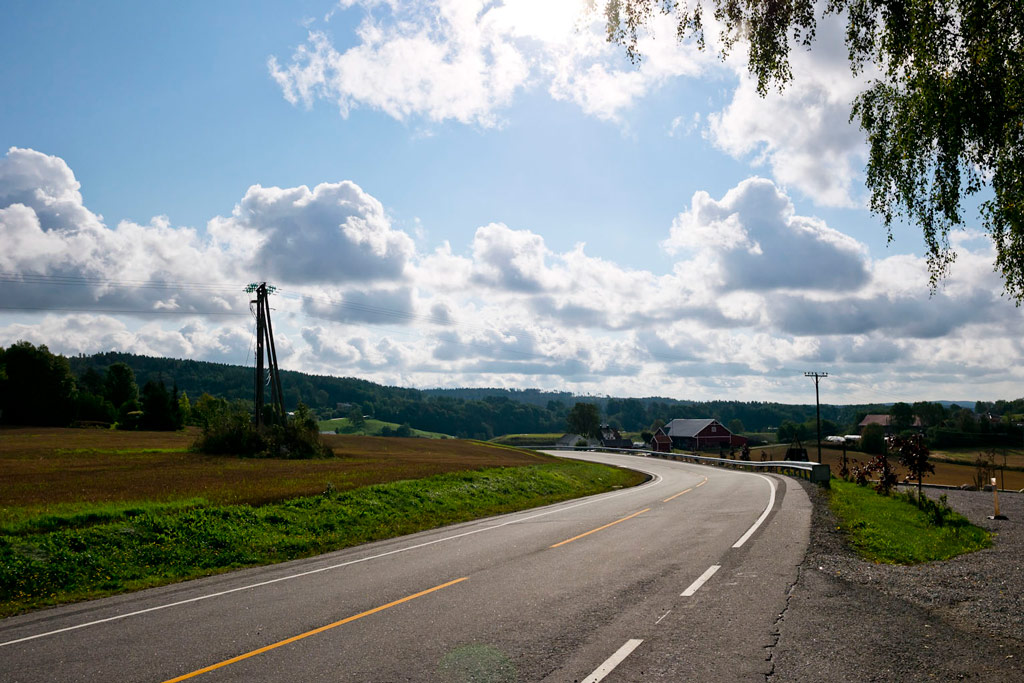 A cold monday morning in the south of norway. The sun was gleaming through the trees and we where expecting some exciting road cycling today. Today we had the choice of two routes. One with approx. 145km and significant elevation and a shorter and less demanding one with around 100 km.
Our group splitted up and started their journey. I took the longer route together with four other riders and it was one of the best choices we made during this trip. This stage had everything we love about cycling. Climbs, descents, stunning landscapes, sunshine and of course awesome teamwork to get everyone home safely.
This stage started with a lot waves, ups and downs among norwegian forrests, which was a nice challenge to start the day. We had a lot of fun, but were also happy to have our break, some coffee and pancakes while crossing the Oslo Fjord in Moss. This short transit gave us some time to relax and prepare for the second part of our route. We left the ferry in Horten and it seems that we now really entered Norway! A massiv and demanding climb just bid welcome after some kilometers, but the effort was rewarded directly – a perfect view at the Oslo Fjord while sweating and pedaling.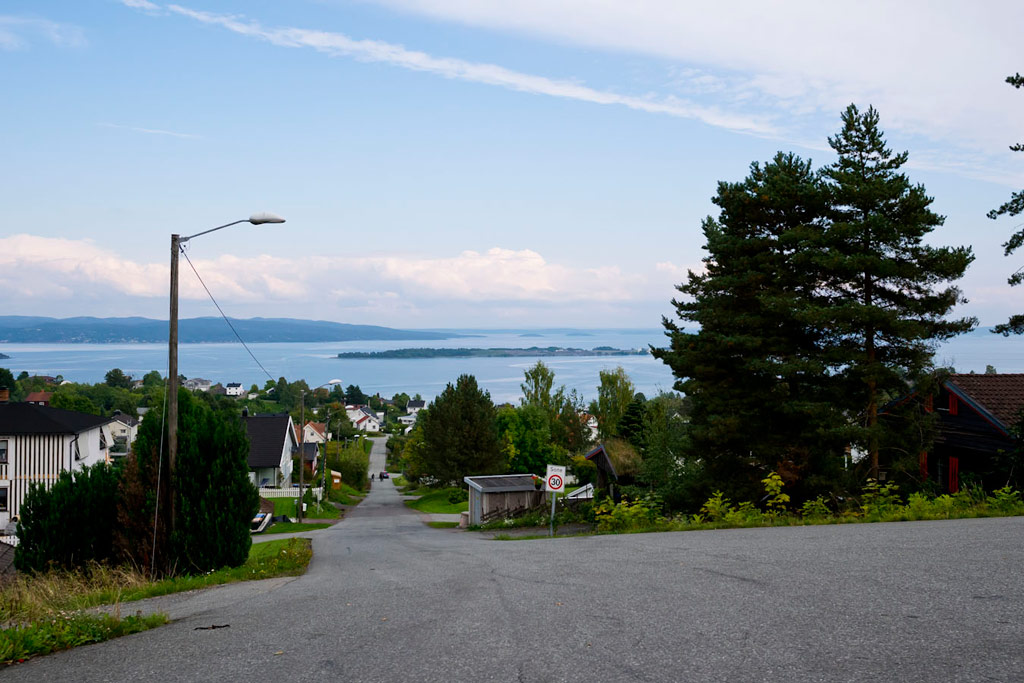 This was just the beginning, we passed by lakes on the right and left side of our route and the nature around us made us speechless. It feels like cycling is less exhausting when riding on less ridden roads and enjoying exceptional impressions. Sadly the kilometers flew by and the stage ended on our last campsite right next to a river in Hokksund. The rest of our crew was already waiting for us, they arrived just some minutes before us. We took the chance and sat down at the river and enjoyed the sundown while having some beers, until we set out to get some food at the local chinese restaurant.
Awesome ride, thanks to Paul, Chris, Jan and Ingo for riding this route with me.