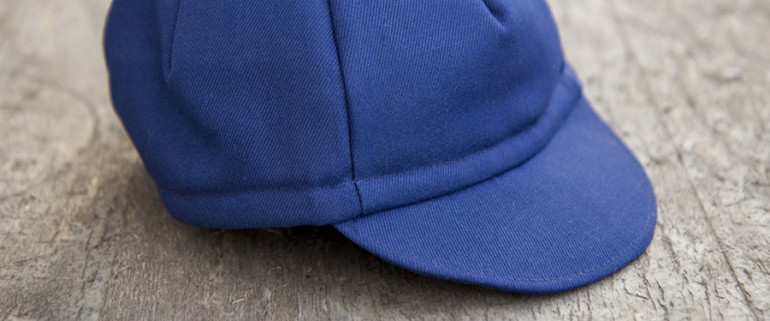 Finally we got our handmades cycling caps online. We made a lot the last months, but due to a lack of time we wanted to wait with the release. In the future we will release a new colorway/cap every month and we will always keep it as a kind of limited edition. The first cap is a plain navy one with subtle logo detail. Pretty clean and made from sturdy cotton. We got only 5 of them, so be quick and get your AURORA cycling cap before they are gone.

To keep you up to date with AURORA: We are sadly really busy in our daily jobs at the moment and this delayed some of your orders. We are really sorry about this and doing our best to get everything out as soon as possible.
Also we are working on some new AURORA apparel, but this will need some time to be finished.
Thanks a lot for your support and patience.