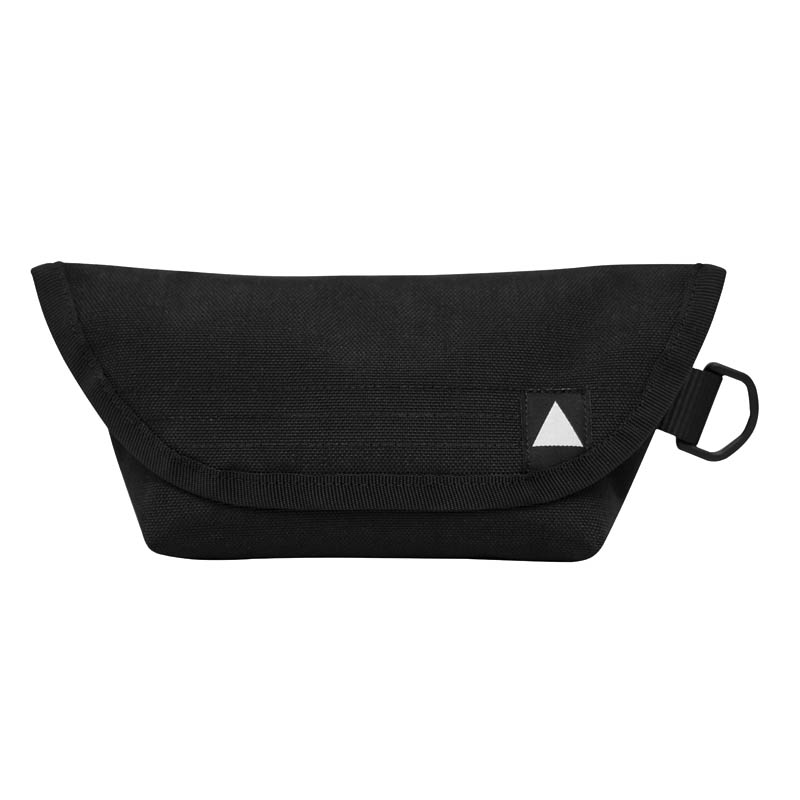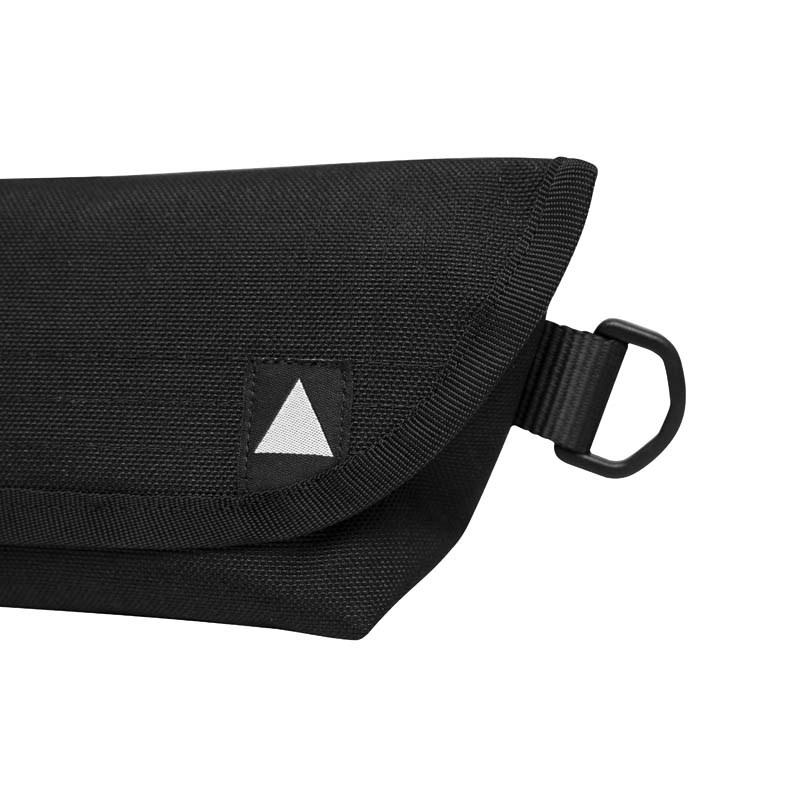 It's no secret, we are working on a large Messenger Bag for some month now. But developing a technical and rugged Messenger Bag, takes a lot time and materials. So we are prototyping and testing a lot, to finally release something really great and something that will last. On the way to our large Messenger Bag, we thought it would be fun to release our smallest Bag as a kind of foretaste first.
So here it is, our AURORA Micro Messenger Pouch.
This small Pouch is a perfect companion to keep your important items and gadgets in place. Put your wallet, phone, camera, keys, moleskine, pens, etc. in our Micro Messenger Pouch and you are ready to go.
It is made from durable 1100d Cordura, features a YKK hook and loop closure and a YKK D-Ring.
As always, high quality stuff handmade in Germany.
Size (approx. flat measurement ) :
Width: 15 cm (bottom) / 23 cm (top)
Height: 10 cm
Depth: 6,5 cm (bottom)
We really love this little Bag and we hope you like it, too.
Get your AURORA Micro Messenger Pouch here.