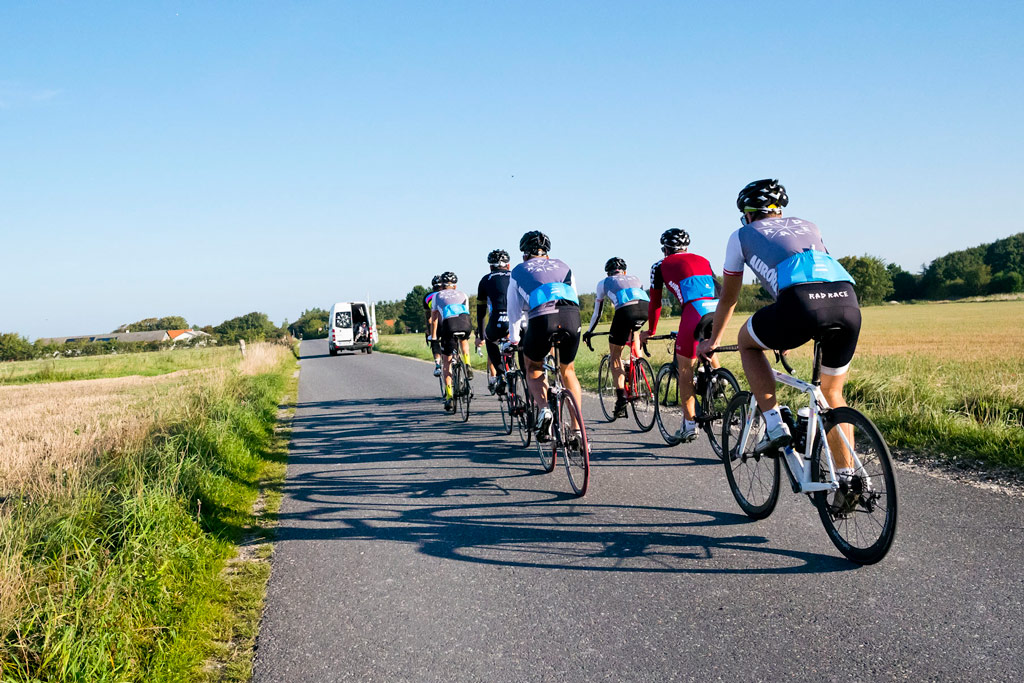 Today was a frantic stage. Our ferry from Frederikshavn to Göteborg was booked for 1400. So we had to arrive at the harbor by no later than 1330. But there where around 110 km for us to ride and so we sadly had to get up early. At 0830 the whole camp was packed and the ride began. It was a quick transfer ride without any special events. But as always we had several flat tires which costs us time and in the end, we made it to the ferry exactly in time with around 45 minutes left until the ship puts out to sea.
We had 3,5 hours time to relax at the ferry, got some food and chilled under deck.
As we finally arrived in Göteborg, we directly went to a cycling shop (CykelCity), to get some spare parts and made our way to the hostel. This is the first hostel we will spend our night in.
We all where happy about a real bed, as we were really exhausted.
We just rode across the whole country of denmark by bike within 5 days.
The end of this day saw one group leaving to Göteborgs City centre to get some food there and stroll through the nightlife, while the other group cooked something in the hostel.
We are finally in Sweden and we can't wait to start our first stage over here.
Today I rode again the whole tour, all in all it was about 123 km and my knees did a good job today.