May 2010.
Still busy. A lot orders from great guys all over the world and of course a lot work for the upcoming AURORA collection. You can expect a lot.
To give you some kind of preview, please check out the following images.
The first one is a U-Lock belt exclusivly made for AURORA. It's handmade by a long-time bike messenger from Hamburg. The winter was pretty hard over here in Germany and so 75% of the price goes to him.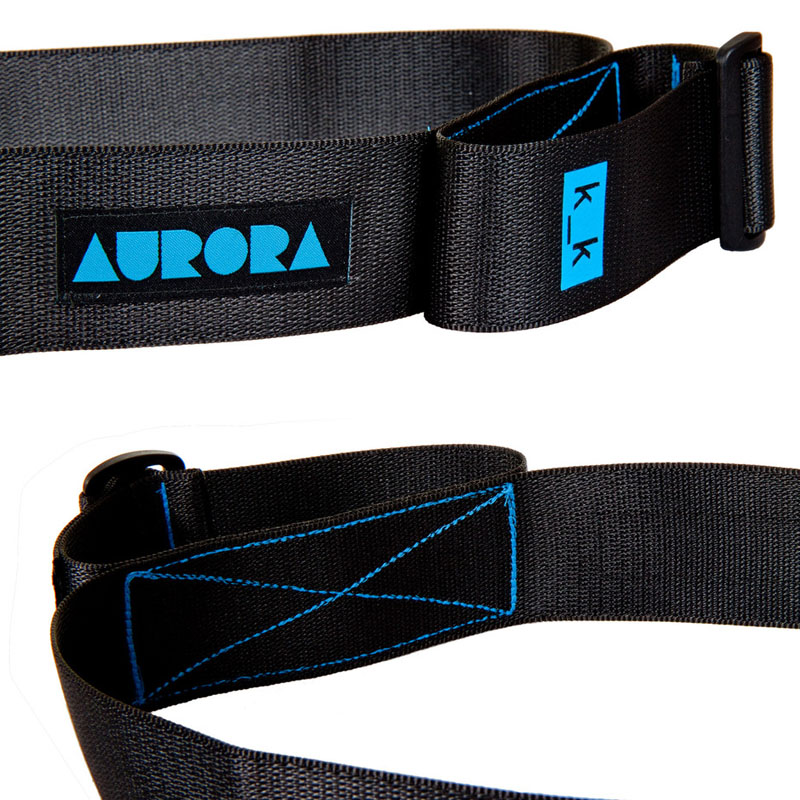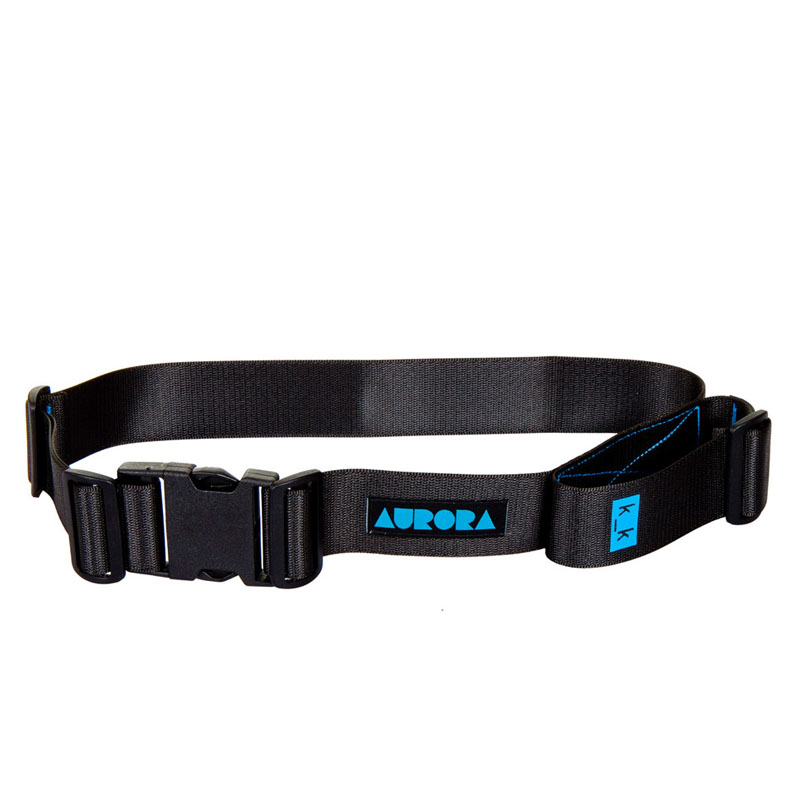 And the last picture shows something really really nice. We are pretty curious about these beauties and i hope you will like them aswell. They will be available with the new AURORA collection in august 2010.